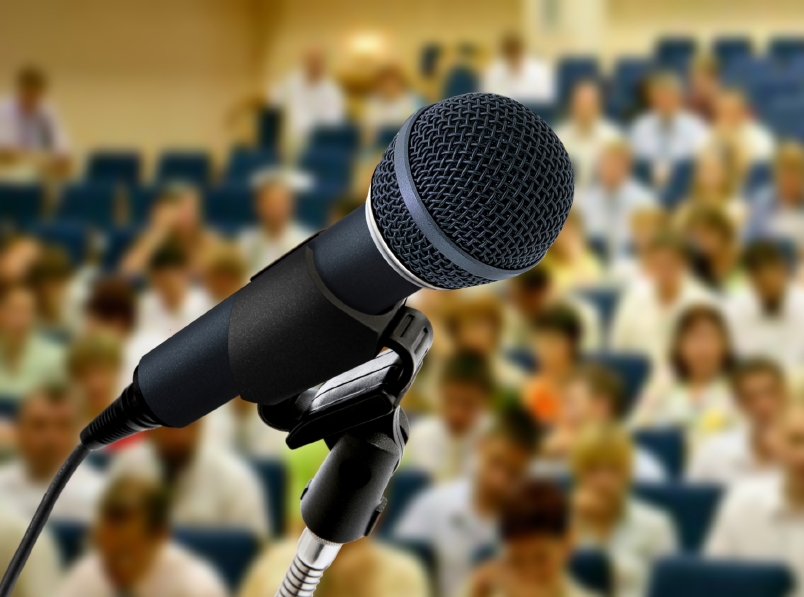 I've already written about the nuts and bolts of putting together the material for an effective presentation; you can find my guide here. But what about dealing with the practicalities of actually standing up and presenting the material that you've created?
Probably the biggest challenge in giving a good presentation is managing nerves. Even the most experienced speakers and performers can still find that they are nervous before they start, so you're in good company. But how do you deal with it?
Taking practical steps to prepare well can help alleviate many common anxieties about things that could go wrong. Here, I give 7 practical tips to help you give an effective conference presentation.