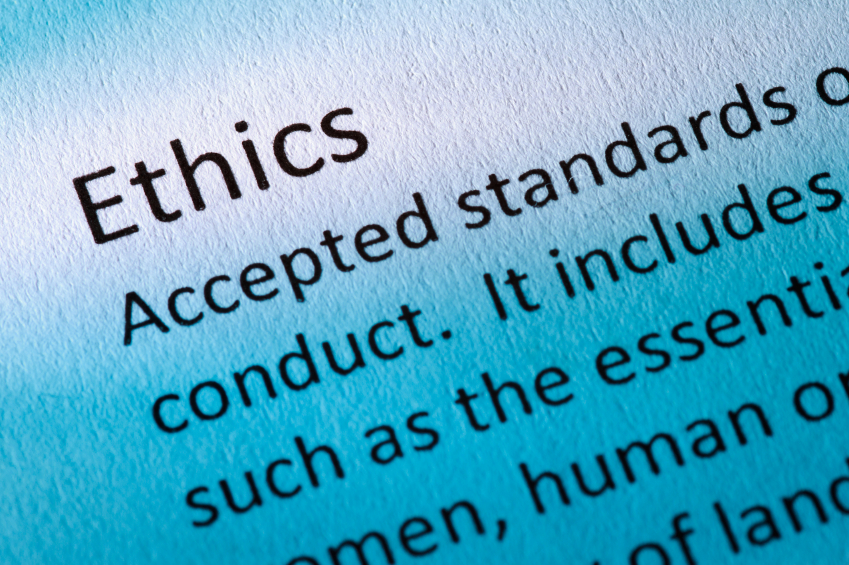 BioMed Central reports that a large number of papers were recently retracted because of fraudulent peer reviews. Unfortunately, some companies in the same industry as ThinkSCIENCE had provided these reviews, probably to unknowing authors.
As reported by Elizabeth Moylan, BioMed Central's Senior Editor in charge of Research Integrity, "Some of the manipulations appear to have been conducted by third-party agencies offering language-editing and submission assistance to authors." BioMed Central and other publishers are now working with the Committee on Publication Ethics (COPE) on addressing this issue over the long term and specifically on retracting affected papers in line with COPE guidelines.
Subverting the peer-review system harms all honest academics and researchers, and association with a dishonest company can tar the reputation of even those with no intent to deceive. Authors whose first language is not the publication language are often at a strong disadvantage in this case, because they must be able to trust that their manuscript is being handled ethically, confidentially, and competently by translators and editors.
At ThinkSCIENCE, we regularly provide workshops on publication ethics for authors, and we are clear about our responsibilities. Because of this, there are some services that we simply don't offer, and we advise authors to watch out for these two warning signs of a less-than-honest agency.